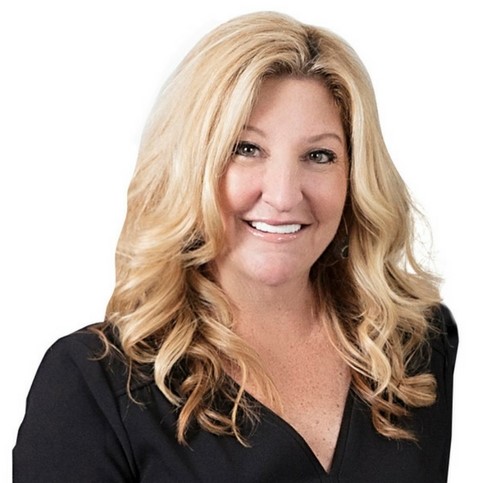 Marjorie Halem
Long & Foster Real Estate, Inc.
4650 East West Highway
Bethesda, MD, 20814-3429

Phone: (301) 775-4196
Email: MARGIE.HALEM@Longandfoster.com
A Long & Foster top producer, Margie Halem has not only enjoyed prominence in her profession since 1984 as a Washington D.C. Metropolitan real estate specialist, but popularity in her neighborhood as well as an active, longtime member of her Rockville community. Over the years, she has reigned as a consummate professional and knowledgeable, reliable resource for the countless buyers, sellers, investors and developers she's helped to realize their unique real estate goals. Margie's unparalleled expertise, service, market/pricing insight and negotiating skills are what ensure utmost success with every deal.

Margie's experience and winning performance have been recognized many times over. Margie enjoyed being Marc Fleisher's Top listing and selling agent since 1993.

Yet while her professional accolades certainly mean a great deal, it is the loyal relationships with her trusting clientele that are most rewarding. Working closely with individual buyers, sellers and investors has enabled Margie to enjoy ongoing referrals and repeat business, also allowing her to keep her finger on the pulse of the Washington D.C. marketplace in terms of trends, pricing, and what amenities people want in a home.

This insight fuels her strong ability in properly pricing, marketing and selling property to the right buyers.

Margie is an active member of Temple Beth Ami, in Rockville and serves as co-president of the sisterhood, she has also participated in many charitable organizations including Cystic Fibrosis, Autism Speaks, and The Hebrew of Greater Washington. She also served as the Robert Frost Middle School PTA President. Margie lives with her husband and three sons in a wonderful detached home in Lakewood Estates which is conveniently located to all three jurisdictions that she specializes in including Montgomery County Maryland, The District of Columbia and Northern Virginia.